Cars
Services
Contact
Limo Partners
PHANTOM CAR HIRE SPECIAL OCCASIONS
We specialise in chauffeur driven hire for special occasions. Whether its weddings, school prom, a hot date, wedding anniversary, birthday treat, a night on the town – we can provide transport for you.
We provide personal care and attention to assist you on your special occasion. Known for our good quality service with a personal touch our customers hire us occasion after occasion.
Our professional chauffeurs are highly trained drivers, all with many years of experience within the chauffeuring industry. They ensure you have a smooth and enjoyable journey to your choice destination when in one of our Rolls Royce Phantoms. They provide a first class discrete and professional service, always punctual, courteous, and smartly dressed in a suit, shirt and tie.
Special dates and Wedding anniversary
We recognise that Rolls Royce Phantoms are a popular choice for couples and you can be rest assured that Phantom Cars are highly confidential at all times, you can be assured what goes on the car stays in the car.
Casino nights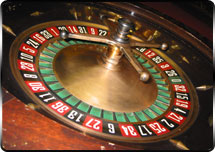 Casino nights have been stereotypically seen as a luxury night out associated with the rich and playboys with lots of money. This car has been designed with luxury, style and class to stand apart from all others, making you noticeable and providing a statement of affluence. So why not feel like a playboy with lots of money and hire a Rolls Royce Phantom with a few mates.
Birthday celebration
Do you know someone who's approaching a milestone birthday? Perhaps your friend is turning forty or your little sister is about it hit sweet sixteen. Finding the perfect gift for someone special is often tougher than you'd first expect, but don't worry Phantom Cars is here to help you plan the perfect surprise. Imagine throwing the ultimate birthday celebration for someone special - everyone appreciates a little luxury now and then so why not surprise the one you love or that special friend with either a hire or chauffeur driven Rolls Royce Phantom experience.
Ladies who lunch and ladies who shop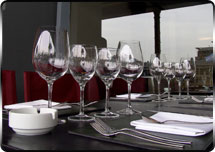 Having some quality time with the girls, then ditch the norm of travelling on buses or taxis and do something different and hire a Rolls Royce Phantom. You can be chauffeured driven around your favourite town or city with a group of four girls. If you are a stylish chick then this experience is for you.
Sight seeing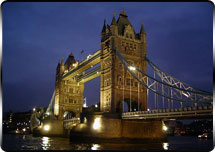 If you are passionate about history and heritage you will enjoy a day insight seeing in the midlands. There is so much to see and do; it is a beautiful region that combines the old with the new. So travel in beauty in a stylish Rolls Royce Phantom. You will feel like royalty as you soak up the heritage and culture whilst sipping champagne as you read your tourist guide and plan your day ahead.
Whatever your special occasion we can make it extra special, so contact us to book your chauffeur driven Rolls Royce Phantom – it will be so much fun!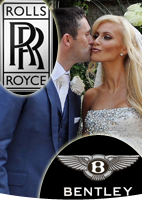 Bedford
- Birmingham - Bradford - Burton - Coventry -
Derby
- Leeds - Leicester - Lincoln - Loughborough -
Luton
- Manchester - Northampton -
Nottingham
- Oxford - Peterborough -
Sheffield
- Stoke on Trent - Wolverhampton - Worcester