Cars
Services
Contact
Limo Partners
SCHOOL PROM PHANTOM CAR HIRE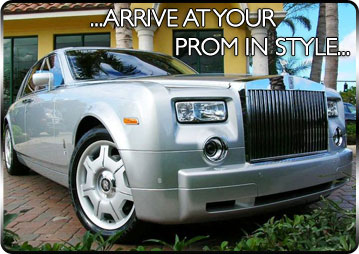 Have you got your school prom date already? If so, then you need to be thinking about how you are going to get there. Well you could hire a Rolls Royce Phantom with Phantom Cars as your form of transport for the ultimate transport experience.
There are lots of ways to arrive of course, and some are better than others. Some of your friends will walk, some will catch the bus and some will rely on their parents and some will hire stretch limousines. You can be assured that by arriving in a Rolls Royce Phantom will be the talk of the night – this car is defiantly not the norm!
A Rolls Royce Phantom gives you the chance to go out in style at your final year school prom. There is plenty of space in this vehicle for you and a small group of friends. Phantom Cars wants to help you organise your transport needs for the event that you'll talk about for years to come. You could provide us with the CD collection of your choice and we will be delighted to play it for you as you travel to your prom, it will add to the excitement as you listen and sing to your favourite music en route. We will provide complementary soft drinks for you and your guests.
Within your life you will only have one school prom experience therefore you need to make it one to remember. Let's face it; the prom will be one of the most important events in your schooling experience. It is a night which you will look forward to for months and remember for years.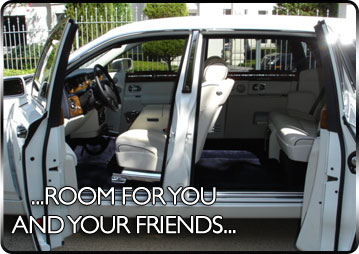 Smart tuxedos, flowing ball gowns, stylish hair styles are the order of the day for this dress to impress event. You can be assured you that head will turn on your arrival as you arrive with Phantom Cars in one of our stylish and luxurious Rolls Royce Phantom's.
Phantom Cars professional chauffeurs will provide you with door-to-door service and make sure that you get to your school prom safe and feeling excited.
Just imagine everyone's faces, as arrive at your prom destination in a Rolls Royce Phantom. You can get ready to watch their jaw drop in disbelief!
So spoil yourself and feel fabulous, for one school night only, as you mark the end of your school year. It will be an exciting end of school celebration and that will never be forgotten!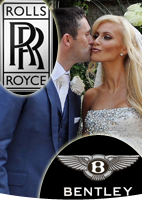 Bedford
- Birmingham - Bradford - Burton - Coventry -
Derby
- Leeds - Leicester - Lincoln - Loughborough -
Luton
- Manchester - Northampton -
Nottingham
- Oxford - Peterborough -
Sheffield
- Stoke on Trent - Wolverhampton - Worcester