Cars
Services
Contact
Limo Partners
PHANTOM CORPORATE CAR HIRE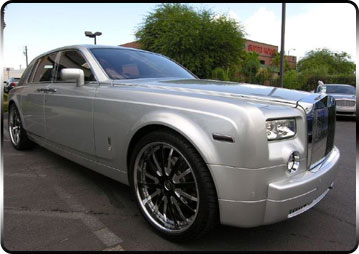 Phantom Cars is ready and waiting to help inspire your company, whether you have an important business meeting, want to make the right impression to a client or want to motivate your staff team, we can help you.
If you have an important client that you need to impress then let Phantom Cars provide this client door to door service. We are all aware first impressions do count; if you're looking to make an impression that will be remembered, then hire one of our chauffeurs. Our professional chauffeurs could help you make the right impression for your business affairs.
By hiring a chauffeur driven Rolls Royce Phantom, you and your clients will have the opportunity to concentrate on what is important to you - leave the driving to your friendly and discreet chauffeur.
Our chauffeurs offer a first class discrete and professional service to every client. They are always punctual, courteous, and smartly dressed in a suit, shirt and tie.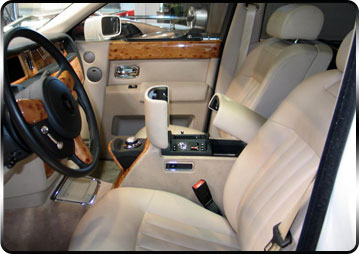 Or you could hire one of our vehicles to motivate your employee's productivity. Use our vehicle hire experience as a reward for meeting targets or sealing that deal. We recognise motivating employees to succeed and achieve can be a challenge these days, therefore provide an employee the opportunity to be driven around in one of our prestige vehicles for the evening. We are sure if you make this offer to your team your targets will be met and your workforce will be motivated – it's a win/ win situation!
Our cars are perfect and they stand apart from all others especially our range of Rolls Royce Phantoms. Whether you have an important meeting, you're planning a special day for a member of staff, or you are trying to impress an important client, hire our Rolls Royce Phantom and we guarantee a VIP service.
So hurry and contact Phantom Cars and we will add that extra touch to your corporate events, by providing travel in style and luxury.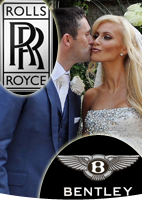 Bedford
- Birmingham - Bradford - Burton - Coventry -
Derby
- Leeds - Leicester - Lincoln - Loughborough -
Luton
- Manchester - Northampton -
Nottingham
- Oxford - Peterborough -
Sheffield
- Stoke on Trent - Wolverhampton - Worcester